If you go down to the Wood on Saturday…Poulton Wood Open Day
Published: 2 June 2015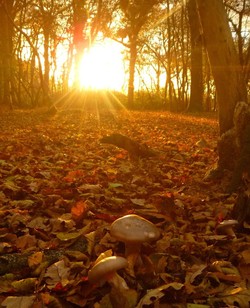 Poulton Wood is opening its doors for their annual Woodland Open Day this weekend, on Saturday 6th June, from 11am to 5pm.
Visitors can enjoy all the wonders of the Woodland, as well as a host of unusual attractions! We are also pleased to have the Woodchurch Morris side joining us again this year.
Activities include:
Archery with Robin Hood, Friar Tuck and Maid Marion
Live music
Face Painting
Plan Sales
Spinning demonstrations
BBQ
Story telling by the Friendly Witch
Hansel & Gretel at the Gingerbread House
Woodcraft demonstrations
And of course, our ever-popular Wild Bird Café will be serving tea and homemade cakes.
Entry is £2.50 (Adults) Children and Concessions (£1.50)
We look forward to seeing you there!